I help attorneys manage medical-related cases.
Are you overwhelmed with the sheer volume of medical records pouring into your office? Having trouble making sense of it all? I can help…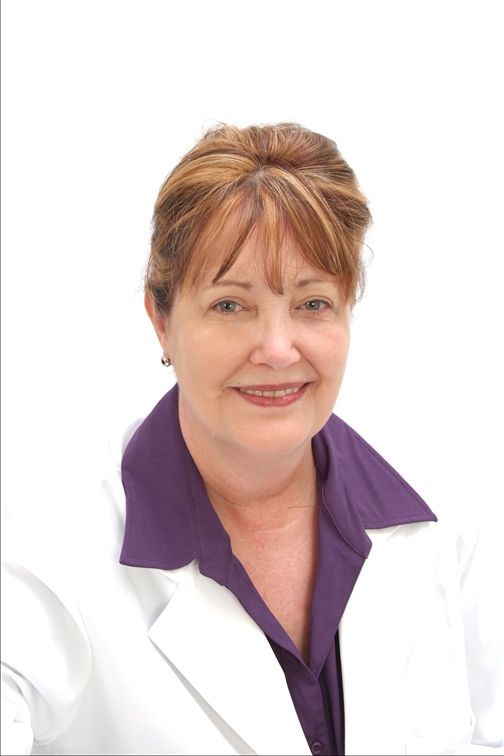 Lynda Waggoner, DNP, APRN
Lynda Waggoner is a Nurse Practitioner and Legal Nurse Consultant. She is board certified in adult medical-surgical and psychiatric mental health nursing and has been a nurse for over 30 years, practicing in a variety of health care settings. Her blended medical-surgical and mental health experience give her insight into the physical and behavioral aspects of injury and illness.
We evaluate your case as an objective observer and provide case evaluation services to both sides of the bar. We can provide an objective opinion of the strengths and weaknesses of any case in which illness, injury, or health care policy is at issue. If the matter is in an area beyond our scope of knowledge or experience, we have an extended network of nursing professionals across a spectrum of practice areas.
Educational Background
Augusta University, Doctor of Nursing Practice, 2016
Augusta University, Post Masters Certificate in Psychiatric
Mental Health Nursing, 2018
Emory University, Masters of Science in Nursing, Adult
Medical-Surgical Nursing, 2002
The University of Florida, Bachelor of Arts, Psychology, 1976
Medical-Legal Training
Certificate of Completion, The National Center of Paralegal Training, 1995
Juris Nurse Consulting is a nurse-owned healthcare consulting firm. We put our nursing knowledge and education to work for attorneys involved in medically related litigation. Our analysis focuses on the medical facts you need to win your case. We understand the basic legal elements of a negligence case that you need to establish. While evaluating a case, we keep those elements and other legal issues you identify in mind as we review your case.
Decades of experience reviewing medical charts and caring for patients at the bedside allows us to appreciate the nuances contained in the medical records that might otherwise be overlooked. Our reports are written to be understood by judges, juries, and attorneys without medical training. We do not take on cases we cannot efficiently handle. Instead, we will help you locate the right professional for the job through our extensive network of contacts.
Pre-litigation
Medical record organization to make review easier and more efficient for you, your staff, and your medical experts
Discovery
Deposition transcript analysis and culling of key medical facts and testimony
Trial Support
We work with you through all phases of the trial. Whether it is witnesses, exhibits, illustrations and more.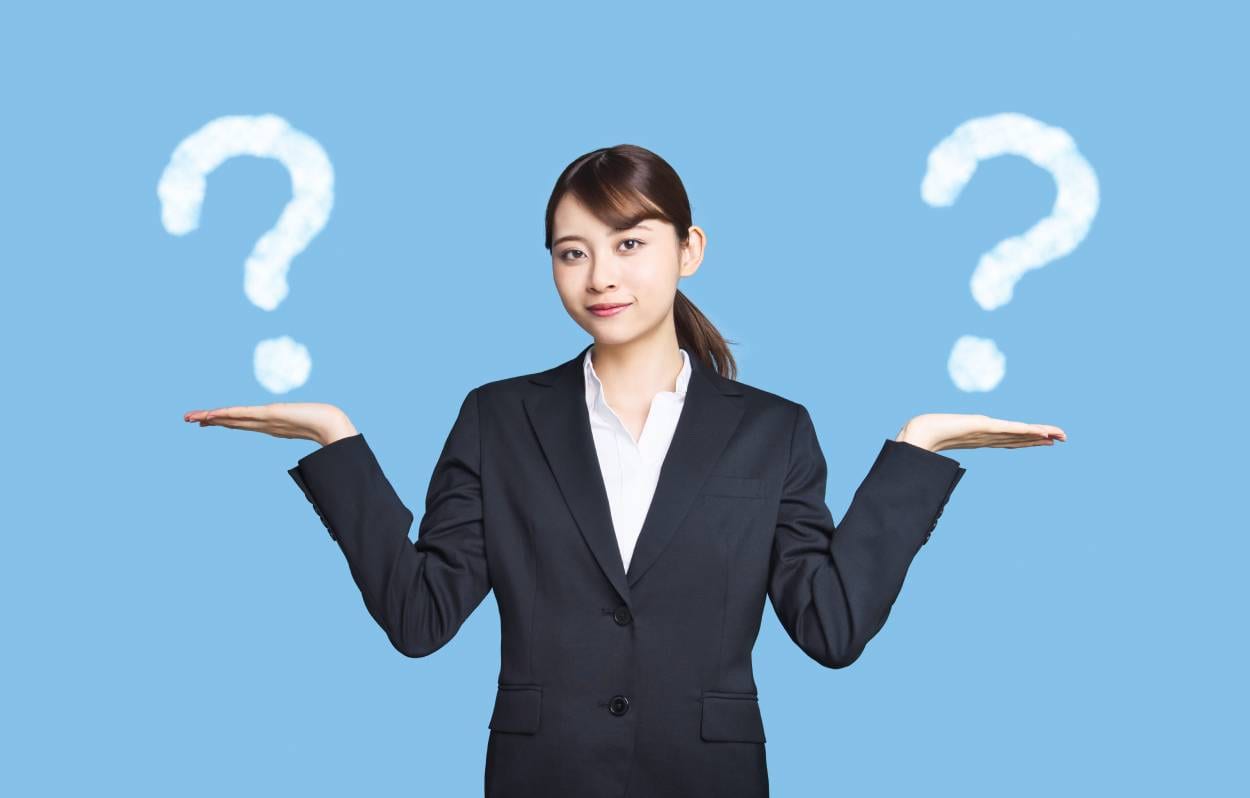 Why Us?
We have decades of training and experience.
We know the system works.
We are familiar with medical records, terminology, and procedures.
We know where things are likely to go wrong within the system.