When you work with us you get:
Summaries that allow you to quickly locate details of injuries and treatment.
An analysis of records that highlights the case strengths and weaknesses so you are not surprised.
A case chronology that highlights significant events, facts, and issues with page references and links to important documents.
Quit drowning in paperwork. Let a Juris LNC help you tame the clutter.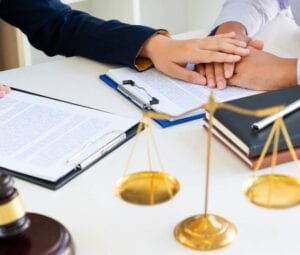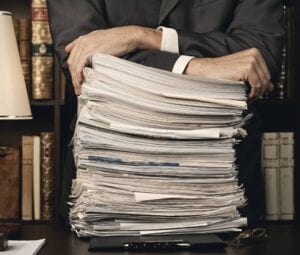 Standards of care
Healthcare facility policies and procedures
Regulatory standards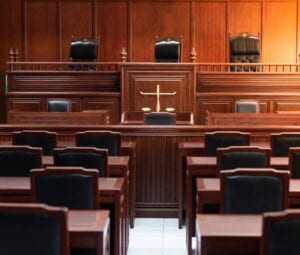 Types Of Cases We Work On